---
Products
---
Power Supplies and Accessories
SunSource GEN II™ Linear Magnetron Sputtering Sources

Well-Proven, Industry Standard Materials Science, Inc. SunSource GEN II™
Magnetron Sputtering Sources in a variety of configurations. .
SunSource GEN II™ Round Magnetron Sputtering Sources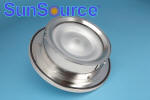 The industry standard for reactively sputtered and ion-assisted optical
coating. The SunSource Modeler™ Monte Carlo Thin Film Distribution Modeling
Program for Round Sputtering Sources is also available Here
Polaris™ 2" & 3" Sputtering Sources for Research, Development & Prototype Production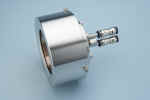 Low cost, highly flexible sources intended for the researcher with a multiplicity
of applications to address. Multiple feedthrough, mounting flange, tilt angle
and positioning possibilities. Argon and reactive gas through the cathode body,
making it ideal for reactive and low pressure operation.
Upgrades & Retrofit Sputtering Sources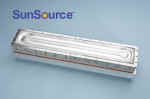 Replace and Upgrade the performance of sources that are obsolete, perform poorly
or are just are expensive or hard to to maintain.. Maybe those "home-grown"
sputtering sources weren't such a good idea after all.....We won't tell. Perkin-Elmer,
MRC, Sloan, Vac-Tec Systems are supported, plus a few of our competitors who
shall remain nameless for now.
Polaris™ 1500 DC Research Magnetron Sputtering Source Packages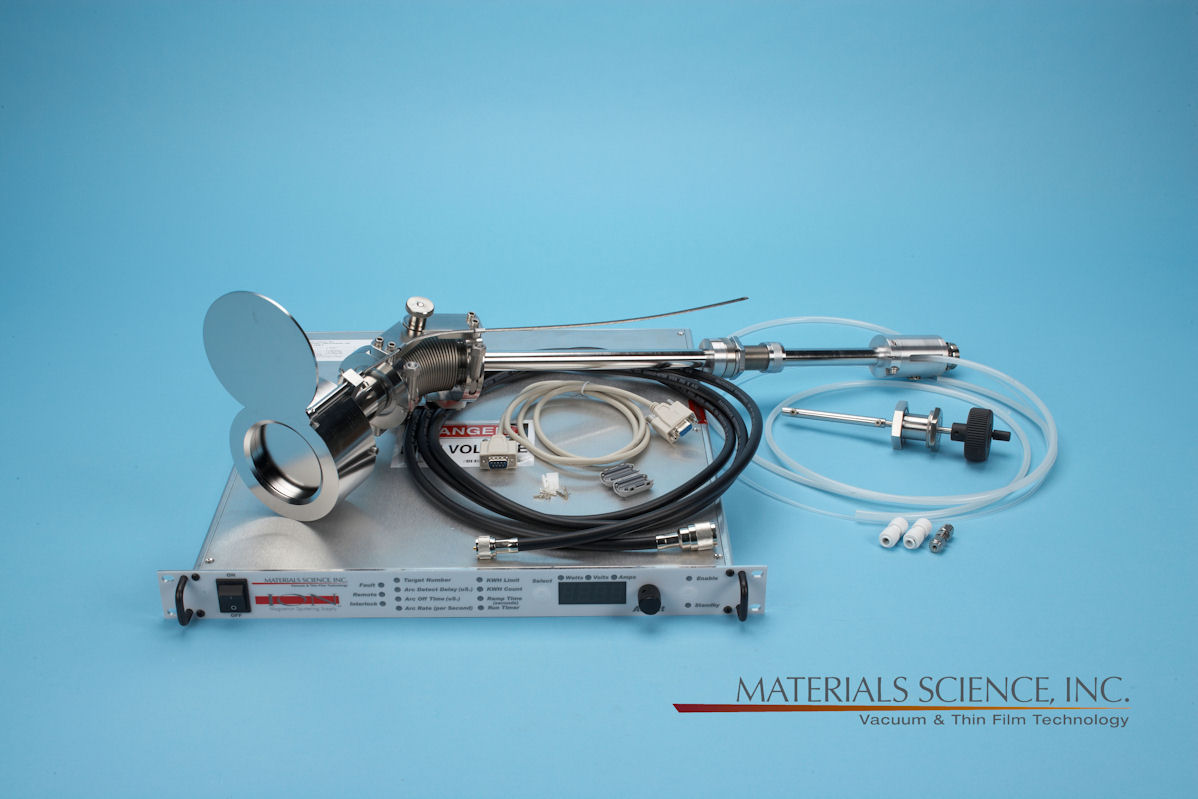 Series 1500 Packages feature innovative, technology leading Ion™ 1500 power
supply in combination with Polaris™ sputtering sources allowing process conditions
not possible when using any other power supply. Extremely fast arc detection & suppression.
Polaris™ 13.56 MHz RF Research Magnetron Sputtering Source Packages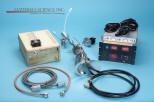 The Polaris™ 300 Series sputtering packages are intended for those wishing to spend
the least amount of money possible for the maximum possible performance
and flexibility.
POWER SUPPLIES AND ACCESSORIES
Ion™ 1500 DC Magnetron Power Supplies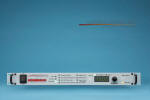 The most advanced DC magnetron sputtering power supply in the world.
13.56 MHz RF Power Generation Systems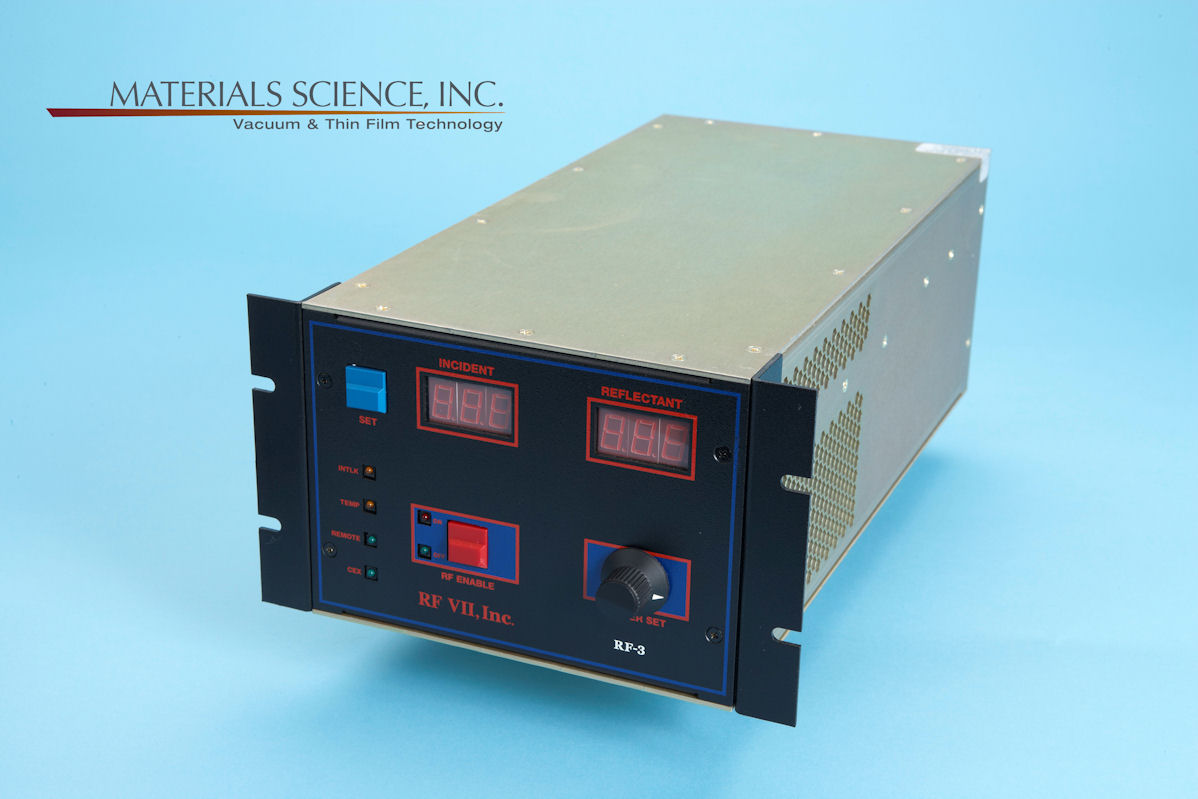 RF Power generators, automatic and manual impedance matching networks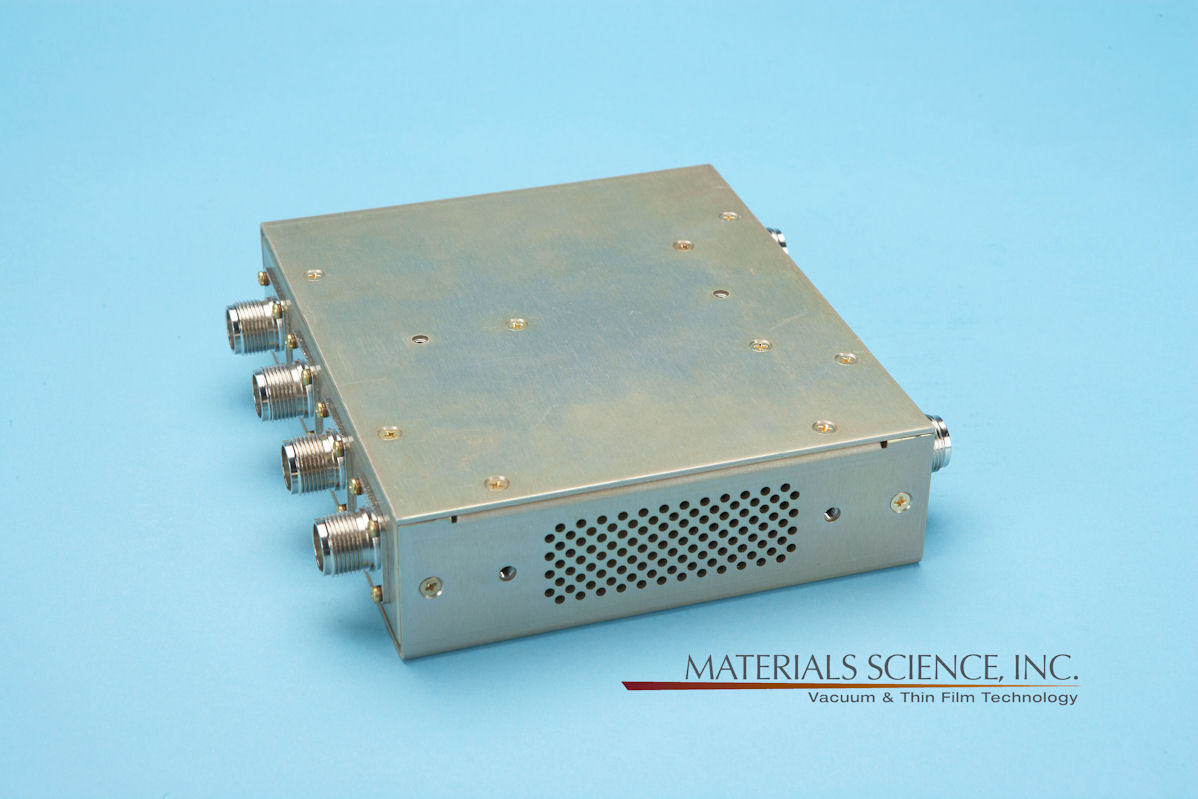 RF/DC switches allow multiple sputtering sources to be run sequentially from a single power supply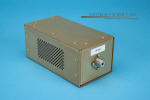 DC Pass/RF Blocking Filters - Protect DC magnetron power supplies from RF induced damage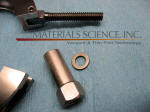 Insulators, Fasteners, Vacuum Hardware, Feedthroughs and more!
In over 20 years of designing and building sputtering sources and systems
we have had to design and build parts that were either not commercially
available or not adequate to the task (fasteners that galled and seized, etc.).
These parts are implemented in our sputtering sources and are well-proven.
We know that you often encounter the same problems we had to solve. Why
re-invent the wheel if you don't have to?